The "RT" suspension helmet was the first plastic helmet invented, and the first to be used in College or Professional Football. It was worn from the late 1940's until the early 1950's by such NFL Hall of Fame greats as: Sammy Baugh, Tom Landry, Bobby Layne, Doak Walker, Pete Pihos, Chuck Bednarik, Steve Van Buren, George Blanda, YA Tittle, Charlie Trippi, Bud Grant, "Bullet" Bill Dudley, Tom Fears, "Crazy Legs" Hirsch, Norm Van Brocklin, Emlen Tunnell, Ernie Stautner, Jim Finks, Arnie Weinmeister, Alex Wojciechowicz, and Bob Waterfield.

These "RT" helmets, are exact reproductions of the originals worn on the field, right down to the brown stiching on the suspensions. Each helmet is beautifully painted, and features handsome leather wrapped jawpads, all leather two-tone chinstrap, 32 hole ventilation system, and 6-point suspension system. Each helmet is hand made, brand new, factory fresh, and ready to ship.

As a special introductory offer to our loyal customers, Real Stuff Sports in including a $20.00 mail in rebate as well as free shipping on your RT helmet in the cont. United States. These same helmets have sold recently on eBay for over $400 each. Don't let this incredible offer pass you by.

The classic RT Helmets come without any player numbers on them. Please contact us for information on the player numbers and pricing. As other teams are released, we will continue to feature them. Thank you for choosing Real Stuff Sports.

To purchase, simply click the Buy Me button found below the photo. You will then be redirected to our Fully Secured Online Ordering form, where you may submit your information. The site is secured, so you can submit your payment information with confidence and trust.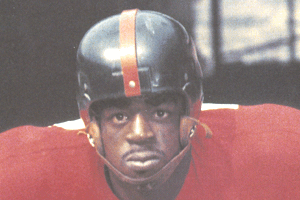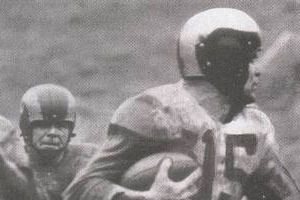 "If they wore 'em, we got 'em."


Revised: March 3, 2003